Most Popular in Development - Compilers & Interpreters
Quick Batch File Compiler 3.7.5.0

(Downloads: 160)


Quick Batch File compiler convert batch files into actual program in one click
BBC BASIC for Windows 5.94a

(Downloads: 111)


A version of the BBC BASIC programming language for Windows PCs

TextTransformer 1.7.5

(Downloads: 79)


Text analyze, extraction, transformation workbench
MVL 1.0

(Downloads: 78)


A easy to use and compact general purpose language for Windows
UltraGram 5.0.60

(Downloads: 73)


UltraGram - visual parser generator
Armaide 2.4

(Downloads: 70)


Develop ARM software to run on LPC2000-family microcontrollers
Pocket Programming Language FREE 1.62

(Downloads: 70)


PPL is a FREE, fast and easy-to-learn programming language.
PlayBasic Learning Edition 1.64l

(Downloads: 68)


A powerful, full featured 2D game programming language.
Batch File Compiler PE LITE 2.75

(Downloads: 66)


Convert BATch files to EXE format. Run Invisible Select EXE Icon (bat to exe)
JexePack 8.3a

(Downloads: 64)


Deploy your Java application, along with its resources, as a Windows EXE
Just BASIC 1.01

(Downloads: 63)


Easy, personal Windows programming in BASIC! Create utilities, games.. more!
A-Flow 3.80

(Downloads: 54)


Software general-purpose rapid development tool without writing code.
COMM-DRV/Lib.Net Professional Edition 20.00

(Downloads: 52)


Serial Communication Library for C#, & VB .Net (Zmodem, Xmodem, Ymodem)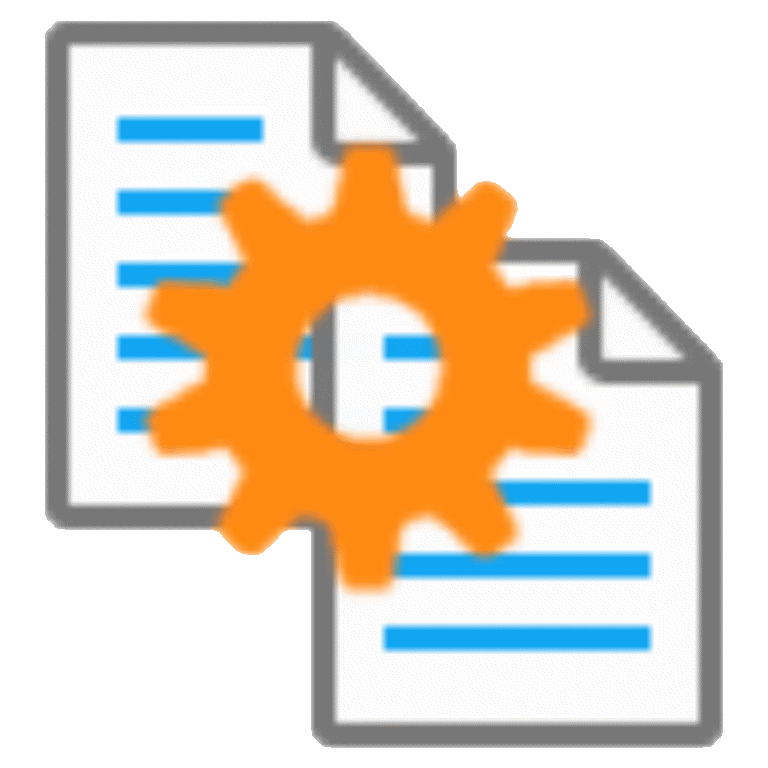 Astrobe 4.0.1

(Downloads: 51)


Develop 32-bit native code ARM embedded software for LPC2000 microcontrollers
HF ExeScript 3.0

(Downloads: 48)


Compile and convert batch files, VBS and JS scripts to executable (.exe) files.
Total Resource Changer 1.1

(Downloads: 47)


Change version variables of any exe or dll from the command line.
X-Script Generator 1.1.0.0

(Downloads: 46)


It's a meta-level programmable GUI used to generate domain specific xml scripts.
Basic4ppc 6.30

(Downloads: 38)


The easy way to develop Windows Mobile / Pocket PC applications.

Scriptol PHP Compiler 7.0

(Downloads: 38)


Compile a Scriptol source to PHP 4 or 5, or create a Web page
Which 1.6

(Downloads: 31)


Replaces a delimited chunk of text in a file with a delimited chunk of text in a